Skydiving Magazines: RushCube's Top Choices
At
RushCube
we love providing you with the top places to skydive, the DO's & DON'Ts along with how to overcome your skydiving fears. Here we'd like to share the top 3 skydiving magazines we like to read.
Skydive Mag
We are a free, international, online-only skydiving magazine.

We focus on what's new, exciting and progressive in the sky and tunnels around the world. We seek out the perspectives of innovators, inventors and icons and present a broad perspective on the continually-changing culture of flight.

We provide this service free of charge to the skydiving community, through advertising, which we aim to keep unobtrusive and relevant.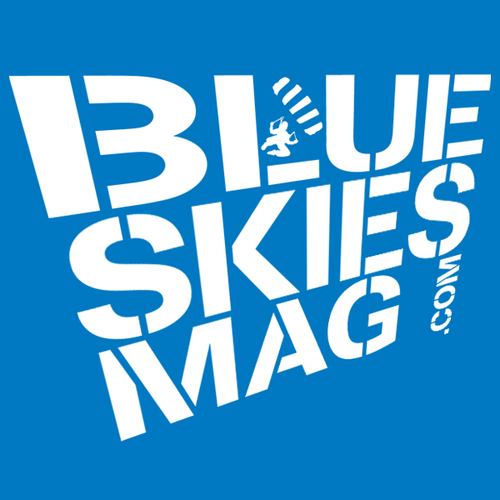 Blue Skies Magazine is the galaxy's premier air-sports publication. Website, digital magazine, print magazine, social media, apparel and no bullshit. We have everything you want when you're on the ground dreaming of being in the air.
Parachutist
When PCA (USPA's predecessor) first published the magazine in 1957, it was not much more than a newsletter, but it did serve the very important purpose of keeping the organization's members informed about news in the sport. In the mid-1960s, the magazine first began printing its cover in color, foreshadowing the glossy magazine you see today. Through the 1970s and '80s,Parachutist's circulation continued to grow as membership and advertising revenues increased. The magazine began to showcase stunning color photography inside and out. It not only kept members up-to-date on industry news, it served as a forum for opinion, disseminated safety information, covered the sport's history, offered general-interest skydiving articles and listed events, drop zones and membership data for reference purposes.

With the rise of internet communications in the 1990s and through the 2000s, Parachutist shifted its focus from news and reference to concentrate more on education, entertainment and safety features. That change in focus and the advent of technology is what you see today with this website. This is our effort to expand the reach that Parachutist has as both a safety and instructional tool.
Subscribe today to our blog and call for your skydiving experience
860.969.3888